"I would highly recommend Infinity Restoration"
- Thomas M, Bowie, MD
After the fire is out, the water is extracted, the structure dried, the odor removed, the mold remediated, and the contents cleaned, there is often still the issue of returning the physical structure back to pre-loss condition.
Infinity's principals and partners are uniquely skilled and understand the need to put lives and businesses back in order, whether restoring a section of hotel rooms so that they can once again be rented to the traveling public, or repairing a home so that a family can settle back into their daily routine.
Coverage area – Reconstruction
Anne Arundel County, Baltimore City, Baltimore County, Calvert County, Carroll County, Charles County, Harford County, Howard County, Montgomery County, Prince Georges County & the District of Columbia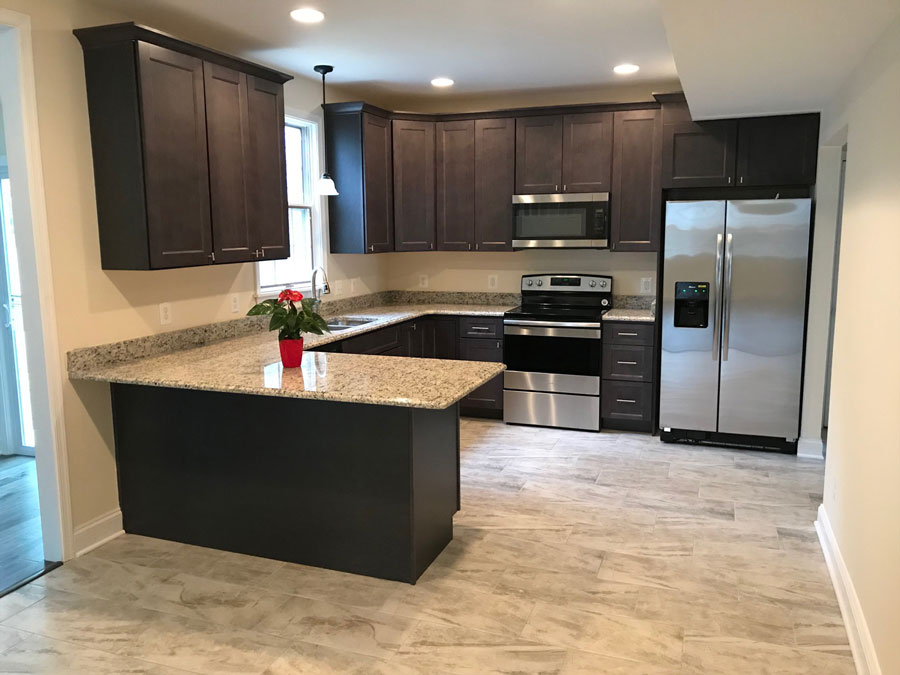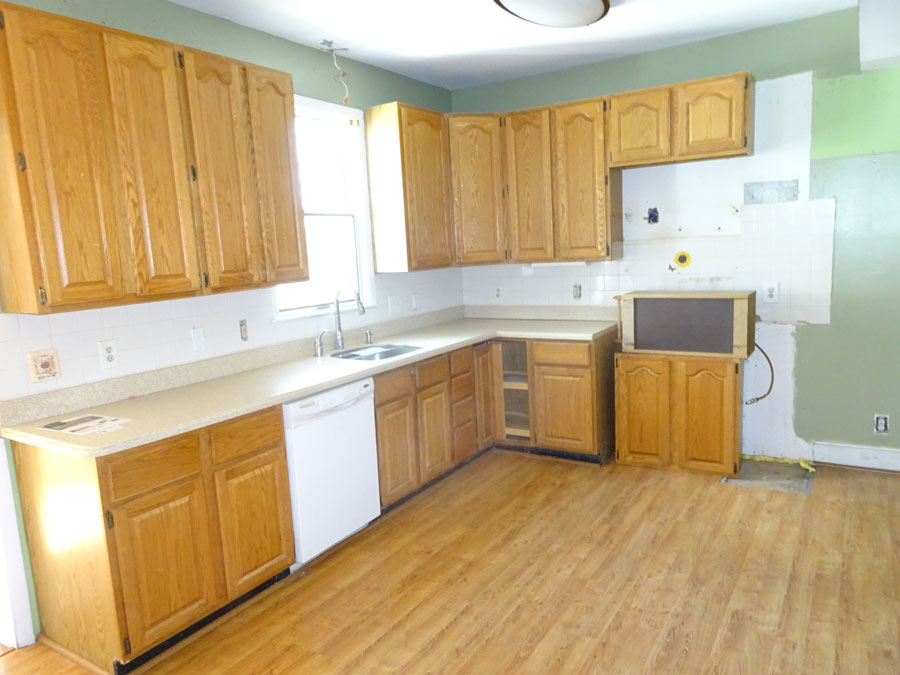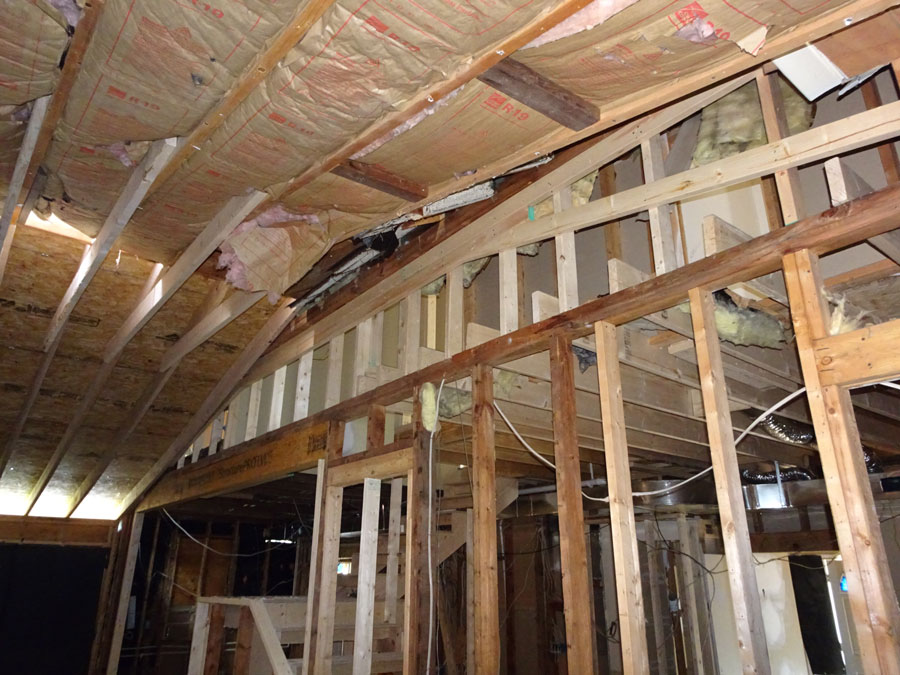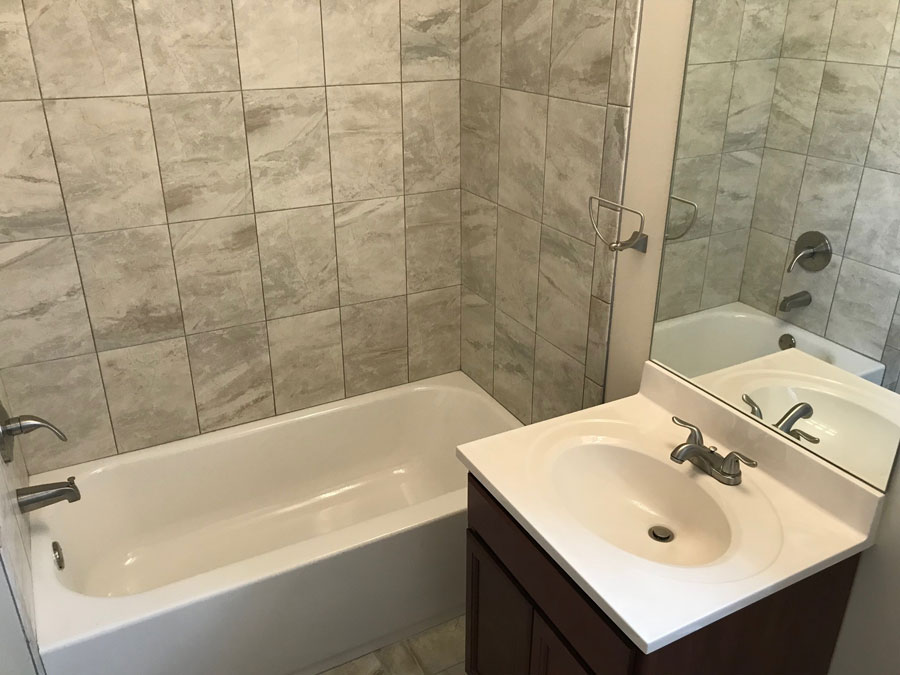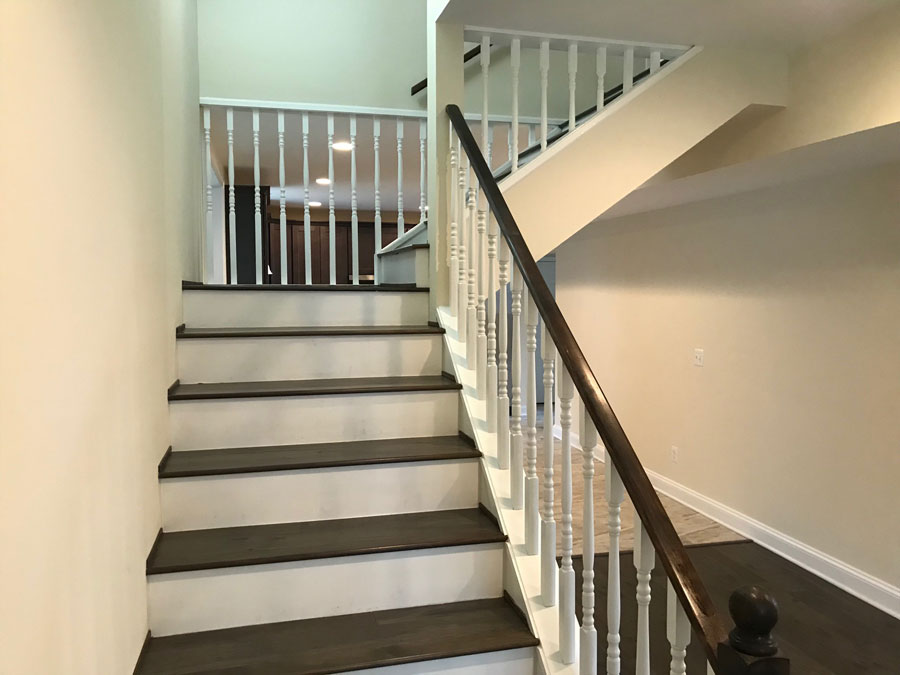 Reconstruction Services
General demolition
Framing and carpentry
Drywall
Excavation
Plumbing and electric
Painting and wallpaper
Siding, stucco and exterior plaster
Stairs
Windows and window treatments
Appliances
Cabinetry
Concrete and asphalt
Acoustical treatments
Awnings & patio covers
Doors and mirrors
Floor covering
Fireplaces
Heat, vent and air conditioning
Landscaping
Moisture protection
Interior lath and plaster
Paneling and wood wall finishes
Roofing and gutters
Tile
Skylights
Fencing
Fire protection systems
Glass, glazing and storefronts
Insulation
Masonry
Ornamental iron
and more...
Infinity Restoration is licensed and insured in the State of Maryland and the District of Columbia to perform construction services.
EPA Requirements – Lead Safe: Renovation, Repairs, & Painting (RRP)
Common renovation activities like sanding, cutting, and demolition can create hazardous lead dust and chips by disturbing lead-based paint, which can be harmful to adults and children.
To protect against this risk, on April 22, 2008, EPA issued a rule requiring the use of lead-safe practices and other actions aimed at preventing lead poisoning. Under the rule, beginning April 22, 2010, contractors performing renovation, repair and painting projects that disturb lead-based paint in homes, child care facilities, and schools built before 1978 must be certified and must follow specific work practices to prevent lead contamination.
EPA requires that firms performing renovation, repair, and painting projects that disturb lead-based paint in pre-1978 homes, child care facilities and schools be certified by EPA and that they use certified renovators who are trained by EPA-approved training providers to follow lead-safe work practices. This rule applies to any renovation, demolition, or paint project that affects 6 square feet of interior space or 20 square feet of exterior space.
Protect your family and make sure you only hire a contractor who is in a Lead-Safe Certified Firm. Infinity Restoration is a Lead-Safe Certified Firm.
Additional Information on the Renovation, Repairs, & Painting (RRP) program can be found at http://www.epa.gov/lead/pubs/renovation.htm.